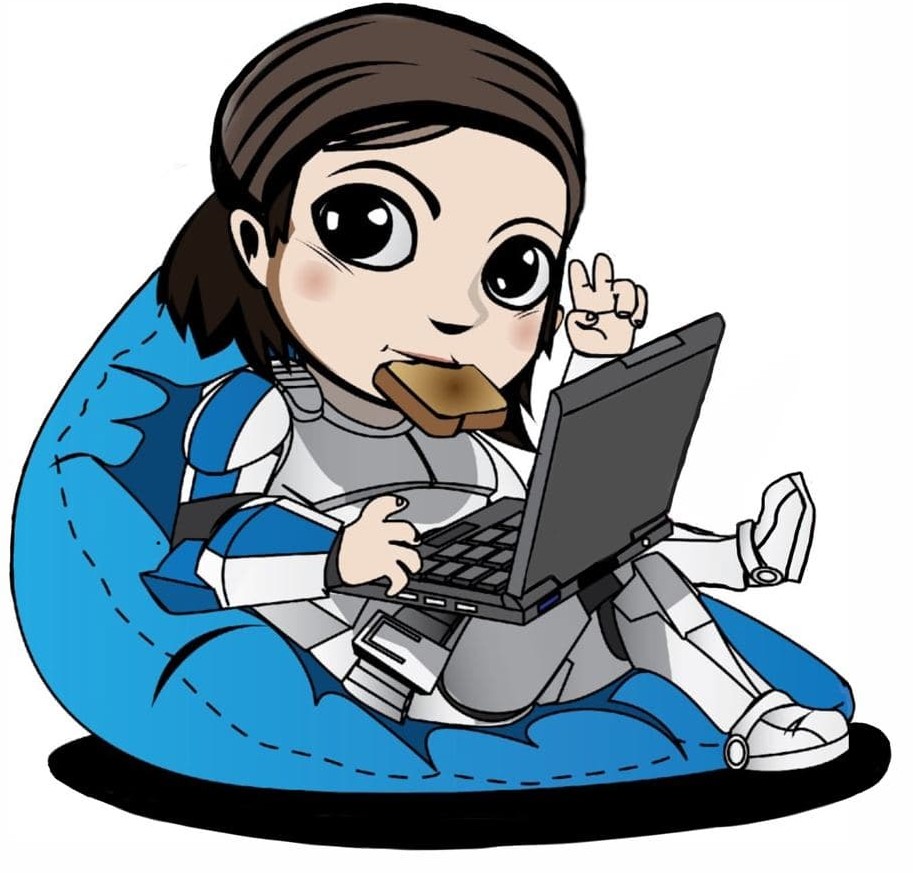 Hi, I am Nur
I'm just another citizen of the World.
I am an ambitious and adventurous person. Sometimes, I believe in as many as that I can achieve six impossible things before breakfast.
By the way, I'm working in Cyber Security area for 6 years in professional. But I'm interested in Cyber Security since university. Especially, I love Threat Hunting, Malware Analysis, Coding, Post Exploitation, and Java Security. You can visit my LookBook Blog and Medium Blog to see my technical blog posts.
I like sketching and creating new cook recipes in my free time. Mostly, I share it on my instagram profile. But, I'll share in here too.
You can reach me from the cards below.
Ciao.